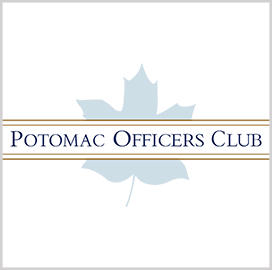 Forescout Technologies
Forescout Platform to Serve as Core of DoD's C2C Program
The Defense Information Systems Agency has seected Forescout Technologies to provide a security platform that will serve as the foundation of the Department of Defense's "Comply to Connect" initiative under the terms of a multimillion dollar contract.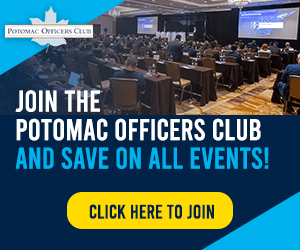 The C2C program was launched to establish a security framework that would enable the department to ensure the highest levels of authentication, authorization, compliance assessment and automated remediation of devices operating within the DOD information network.
Michael DeCesare, chief executive officer of Forescout, welcomed the opportunity to be at the core of helping the DOD achieve complete visibility and implement continuous monitoring of its network and devices, Forescout said Tuesday. 
The DOD identified Forescout's platform to be most effective at delivering agentless, real-time discovery and classification of internet protocol-connected devices across offices, facilities and tactical environments.
Forescout has been supporting the C2C program since its initial phases. The company, through its policy-based orchestration with existing security and management tools, advanced the pilot and early adopter phases of the C2C at DOD enterprises like the Marine Corps, the Navy's Next Generation Enterprise Network, Army Medical Command and DISA.  
Compared to existing security programs, C2C applies to non-traditional operational technology, commercial smart devices and mission-critical embedded control systems, including internet of things devices and platform information technology.
As it stands, the C2C program now covers all DOD units. Moving forward, it is expected to secure devices from all branches of the U.S. Armed Forces and the DoD enterprise. 
Category: Popular Voices
Tags: C2C Comply to Connect cybersecurity Defense Information Systems Agency Department of Defense DoD information network Forescout Technologies Michael DeCesare Popular Voices