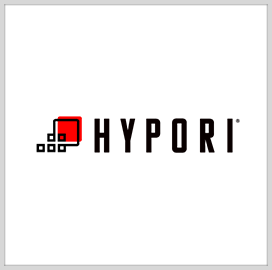 Executive movement
Former AFC Commander John Murray Joins SaaS Company Hypori's Board of Directors
Recently retired Gen. John Murray has joined the board of directors of Hypori, a software-as-a-service company specializing in secure data access.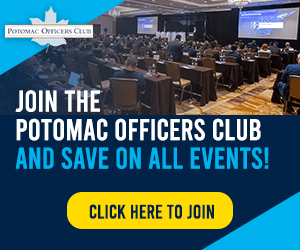 Murray served for 39 years in the U.S. Army, becoming the first commanding general of the Army Futures Command. In his new role, Murray will contribute technology expertise to the board of directors, Hypori said Wednesday.
President and CEO Jared Shepard, a member of the Potomac Officers Club, said that Hypori will use Murray's knowledge and experience to expand to new markets in the United States and abroad.
Shepard added that Murray will continue pushing the company to innovate in support of edge customers and the warfighter.
Murray said that during his leadership of AFC, Hypori stood out among the companies presenting technologies to the Army.
The retired general was commissioned as an infantry officer after graduating from Ohio State University in 1982, according to his Association of the U.S. Army profile.
He has held numerous leadership roles from the company to the division level, in addition to holding high-ranking staff assignments in the Army.
He has held commanding roles for Joint Task Force-3, Bagram Airfield, the 3rd Infantry Division at Fort Stewart and the 3rd Infantry Division, 1st Cavalry Division at Fort Hood.
Hypori is a service-disabled veteran-owned small business headquartered in Reston, Virginia. The Army recently launched a Phase 3 pre-production pilot of the company's Hypori Halo zero trust solution for bring-your-own-device use cases.
The effort is aimed at testing Hypori Halo as a platform-as-a-service capability and transitioning it to software-as-a-service, the company said in a May press release.
Category: Member News
Tags: Army Futures Command executive movement Hypori Jared Shepard John Murray Member News SaaS US Army