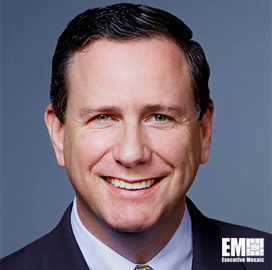 Ed Dolanski
Advisory Board Member
Catalyze Dallas
Former Boeing Executive Ed Dolanski Named Catalyze Dallas Advisory Board Member
Ed Dolanski has joined Catalyze Dallas as a member of the board of advisers, bringing into the role more than three decades of experience in aerospace, defense, supply chain, distribution services and industrial manufacturing.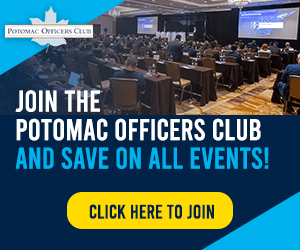 According to Joe D'Cruz, founder and managing director, the board will help the venture development firm collaborate with defense partners, evaluate the R&D product portfolios and strategize in new markets, Catalyze Dallas said.
"Profound knowledge and experience like Ed's help us effectively widen the lens in evaluating the most likely commercial opportunities. On our Board, he joins a similarly accomplished group of highly esteemed business, aerospace, defense, and energy executives," he said.
From July 2017 to March 2020, Dolan served as Boeing's president for government services, considered as the biggest performance-based logistics contractor for the Department of Defense, spearheading an organization of over 13K employees at more than 290 locations.
During his almost three-year tenure, he led the unit's profit and loss performance, sales generation and marketing initiatives of government services to clients. His group also offered program management of platform sustainment activities, lifecycle support solutions and other services for the public sector market.
Prior to the role, Dolan was the president for global services and support at Boeing Defense Space & Security, running the $10B business from March 2016 to July 2017. For nearly two years, he oversaw the unit composed of over 13K workers in 295 locations across the globe including operations in Australi, Saudi Arabia and the United Kingdom.
He also took on the role of president and CEO at Boeing subsidiary Aviall, and previously in various vice president positions at Raytheon. He currently serves as a board member on several non-profit organizations and is a member of the Texas Diversity Council board of directors.
Dolan earned his bachelor's degree in organizational management from John Brown University and attended the Executive MBA program from Vanderbilt University – Owen Graduate School of Management.