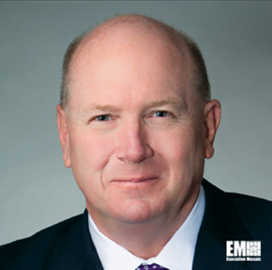 Ken Asbury
Board Member
Geospace Techologies
Former CACI CEO Ken Asbury Joins Geospace Board of Directors
Geospace Technologies has named Ken Asbury, a six-time Wash100 winner, as a member of the board of directors.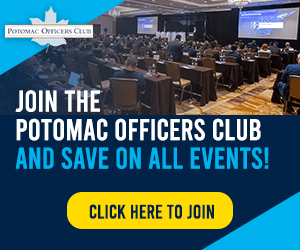 Asbury has more than 30 years of experience in the government contracting industry, previously serving as the president and CEO at CACI International until June 2019. John Mengucci, former chief operating officer, succeeded him in the role.
During his tenure, Asbury prioritized the company's business development unit to secure significant contract awards and focused on strategic campaigns to capture large and complex programs. He led CACI's acquisition of Six3 Systems, L3-National Security Solutions, Mastodon Design, and LGS Innovations.
Before joining the company, he was president and CEO at Arctic Slope Regional, responsible for the nearly 100 percent growth in program win rate in a single year. He also headed a business unit that received more than $6B in new contract wins and $3.7B in sales.
Previously, Asbury spent most of his career at Lockheed Martin serving in various roles, including president for three successful operating units and vice president for capture excellence.
A University of Oklahoma graduate, he served in the U.S. Army Security Agency as a translator and interpreter. 
Geospace also named Margaret Sidney Ashworth, former vice president for government relations at Northrop Grumman, to serve as a board member starting December.
Ashworth previously headed the Washington operations of General Electric's aviation subsidiary as a vice president, worked on the Senate Appropriations Committee for 14 years and supported civilian service to the Department of the Army.
As directors, Asbury and Ashworth will help the Houston-based seismic data company's initiatives with expanding the monitoring technology services in the government sector's security and surveillance segments.
"By adding these two new directors, Geospace fortifies its expansion into industries which benefit from our core competency in seismic-acoustic technologies," said Gary Owens, company board chairman.
Category: Partnerships and Executive Moves
Tags: CACI Geospace Technologies Ken Asbury Margaret Sidney Ashworth Northrop Grumman Partnerships and Executive Moves security and surveillance