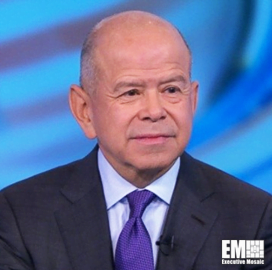 Michael Huerta
Advisory Board Member
D-Fend Solutions
Former FAA Head Michael Huerta Named D-Fend Solutions Advisory Board Member
Michael Huerta, the former administrator of the Federal Aviation Administration, has joined D-Fend Solutions as an advisory board member.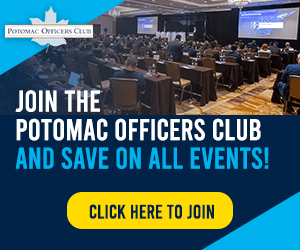 Huerta brings to the role more than 20 years of experience in the aviation safety and security industry to contribute to the organization's growth and market presence in the domestic counter small unmanned aircraft security services space for airports and other sensitive environments, the company said Thursday.
Prior to joining the technology start-up, Huerta served as FAA administrator from December 2011 to January 2018. For seven years, he oversaw the safety and operations of the world's biggest aerospace agency and managed a budget of $16B and over 47,000 workers. He began his career at the organization serving as a deputy administrator from July 2010 to December 2011.
Aside from helping oversee the National Airspace System, he also served as co-chair of the Blue-Ribbon Task Force on UAS Mitigation at Airport. Drone Definition also chose him as one of the eight most influential people in the drone industry. 
Zohar Halachmi, D-Fend CEO and chairman, said Huerta is one of the most recognized people in the aviation sector to become part of the company. He viewed that his years of airspace safety experience will be an asset to its growing counter-drone business. His expertise will also allow the company to enhance its offerings on emerging airport, port and airspace safety requirements. 
"This appointment will help accelerate our rapid North American growth, building on our success in federal security agencies and our expansion in global aviation safety," he said.
Huerta said he will collaborate on solutions for safe and more secure air space. He added that security agencies are seeing the need for new ways to address the issues in sensitive environments concerning conventional jamming and kinetic technologies. 
"D-Fend is an early leader and pioneer in counter-drone systems with its one of a kind RF cyber takeover, control, and safe landing technology, which will become increasingly important to deliver control, safety, and continuity to airports worldwide as drones proliferate," he said. 
Category: Partnerships and Executive Moves
Tags: counter small Unmanned Aircraft Systems D-Fend Solutions Federal Aviation Administration Michael Huerta Partnerships and Executive Moves Zohar Halachmi