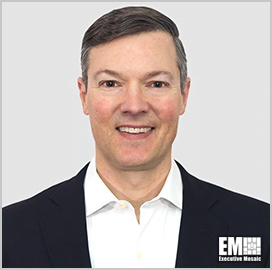 Alan Thomas Jr.
Chief Solutions Officer
Leadership Connect
Former Head of Federal Acquisition Service Joins Leadership Connect as Chief Solutions Officer
Washington, D.C.-based information services provider Leadership Connect has appointed Alan Thomas Jr. as chief solutions officer.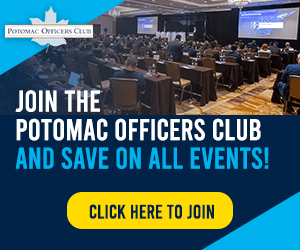 Thomas, who spoke at the Potomac Officers Club's Fiscal Year 2018 Budgets and Procurement Event in 2017, will provide strategic insights for Leadership Connect. He will also lead the company's professional services practice, which supports federal agencies and contractors that focus on emerging technologies, defense missions and government services.
Thomas most recently served as the chief operating officer at the technology company IntelliBridge, Leadership Connect said.
The past POC event speaker has been working in the government and private sectors since 1994. Before joining IntelliBridge, he was the head of the General Services Administration's Federal Acquisition Services from 2017 to 2019.
At the FAS, he led a team that delivered $65 billion in acquisition and technology solutions to most federal agencies annually. He was also a program manager at the Department of Defense, overseeing a $90 million special access program, according to his LinkedIn profile.
Thomas also worked as an associate at Booz Allen Hamilton from 2004 to 2005. He provided supply chain expertise to the DOD and other government clients and supported their efforts to improve operations effectiveness and efficiency.
The Leadership Connect executive holds a Master of Business Administration degree from Carnegie Mellon University, a master's degree in national security from the University of Texas Lyndon B. Johnson School of Public Affairs and a bachelor's degree in history from Grinnell College.
Category: Speaker News
Tags: Alan Thomas Jr. Chief Solutions Officer executive movement Leadership Connect Speaker News