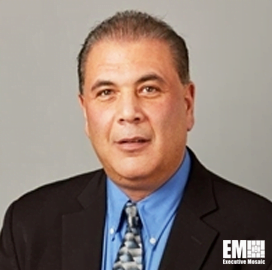 Stephen Sartwell
Program and Operations
Excellence SVP, CAES
Former L3Harris Executive Stephen Sartwell Named CAES Program, Operations Excellence SVP
Cobham Advanced Electronic Solutions has named Stephen Sartwell as senior vice president for program and operations excellence.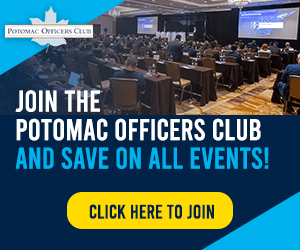 Mike Kahn, president and CEO and a Wash100 winner, said Sartwell is an operations leader with more than three decades of experience in deploying initiatives in the aerospace and defense sectors. 
"The insight and skills he has gained over his career will be of great benefit to CAES as we continue to advance our operations and drive continuous efforts to deliver improved business results throughout the company, " he said. 
Sartwell said he is committed to working for the organization to advance its programs and operations in the latest electronic warfare, space, radar and missiles technology. 
"CAES is well-known in the aerospace and defense industry for its advanced electronics and recognized for its commitment to quality and product excellence," he said. 
Before joining the company, Sartwell headed the operations unit at L3Harris Technologies where he put in place standardized tools, processes and methodologies to enhance the production output performance. During his nine-year tenure, he held other senior management roles focused on the manufacturing process and quality improvements. 
Previously, he spent seven years at Raytheon Space and Airborne Systems, serving in different capacities. His most recent role was senior manufacturing manager for radar, overseeing the operations, development, production and repair of radar systems for the government and foreign military sales customers. 
For three years, Sartwell served as Raytheon's senior program operations manager on Advanced Targeting Forward-Looking Infrared, leading a manufacturing team that integrated advanced electro-optical/infra-red sensors with the latest laser technology. 
He began his career at Lockheed Martin Missiles and Fire Control, taking on the role of a manufacturing manager, responsible for the operations group in the transition to production of Apache AH-64 EO-IR targeting system. 
 Sartwell earned his bachelor's degree in production management from Florida Southern College and a graduate of the Wharton Executive Senior Leadership Program.
Category: Partnerships and Executive Moves
Tags: aerospace CAES Cobham Advanced Electronic Solutions defense industry Mike Kahn Partnerships and Executive Moves Stephen Sartwell