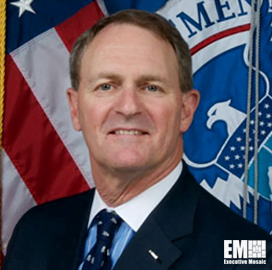 John Felker
Assistant Director
CISA
Former NCCIC Director John Felker to Leave DHS in September
Department of Homeland Security executive John Felker has announced his retirement effective Sept. 25, wrapping up his five-year tenure at the department and a 30-year career in the federal government.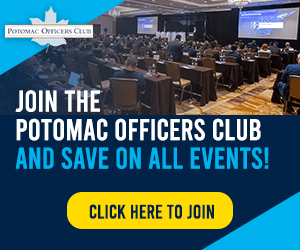 Felker spent the last year as an assistant director for the Cybersecurity and Infrastructure Security Agency, leading the agency's Integrated Operations Division. Previously, he worked for four years as the director of the National Cybersecurity and Communications Integration Center,  which serves as the DHS' 24/7 watch floor and information-sharing hub for hacking threats, Cyberscoop reported.
As the cyberthreat center, the NCCIC hosts a vast room of monitoring screens at a DHS building in Arlington, Virginia. 
During his time as NCCIC director, Felker played a key role in promoting threat data sharing between the industry and the DHS in order to protect critical infrastructure like banks and utilities from hacking. 
In an email addressed to his colleagues, Felker said that the past several years had been some of the most exciting, interesting and challenging times for him. He went on to thank his colleagues for the creativity and positive attitude they displayed while establishing a new organization within the DHS. 
Prior to joining the DHS in 2015, Felker was the director of cyber and intelligence strategy for enterprise services at Hewlett Packard Enterprise. While at HPE, he was responsible for developing a change strategy for cultivating and growing cyber and intelligence business lines, with emphasis on critical infrastructure sectors. 
Additionally, he served as the vice president of cybersecurity programs for SCI Consulting, where he created a cyber defense strategy in support of existing and future government and commercial support work.
Felker was also enlisted as a Coast Guard personnel for 17 years, retiring as deputy commander of the Coast Guard Cyber Command.
Upon his exit from the DHS in September, Felker is expected to return to the private sector.
Category: Partnerships and Executive Moves
Tags: CISA critical infrastructure CyberScoop Cybersecurity and Infrastructure Security Agency cyberthreat Department of Homeland Security DHS Integrated Operations Division John Felker National Cybersecurity and Communications Integration Center NCCIC Partnerships and Executive Moves SCI Consulting