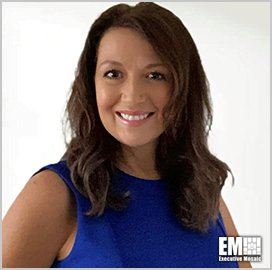 Lori Weatherwax
Director
LNSSI
Former NSA Committee Vice Chairwoman Lori Weatherwax Named LexisNexis Special Services Director
LexisNexis Special Services Inc. has appointed Lori Weatherwax as the director of its Business Development Enterprise Solutions unit.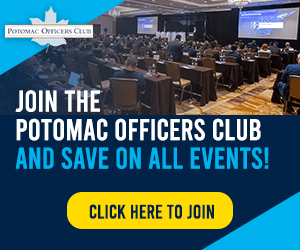 Weatherwax will help LNSSI deliver insights to defense and intelligence agencies. The director's expertise covers national security, cybersecurity, counterterrorism, signals intelligence, data science and analytics, LNSSI said.
Weatherwax has over three decades of federal service experience, including working as the vice chairwoman of the National Security Agency's National Signals Intelligence Committee. She also provided SIGINT, cybersecurity, counterterrorism and data management expertise at the NSA and acted as the agency's senior representative to the CIA.
She also spent six years as a foreign language analyst at the U.S. Army's Military Intelligence Corps.
LNSSI CEO Haywood Talcove, a 4×24 member and a Wash100 winner, said Weatherwax's expertise will help the company meet the government's and intelligence agencies' data needs.
The company said Weatherwax's addition is part of its continued investment in homeland security, defense and intelligence business. LexisNexis is also constantly pursuing data and analytics capabilities to provide next-generation information and services that support the government's mission to react to, combat and defeat threats quickly and effectively.
Weatherwax holds a master's degree in strategic intelligence studies from the Joint Military Intelligence College.
LexisNexis is a Washington, D.C.-based company that helps government agencies detect, deter and mitigate risks; improve resource management; and provide data-driven solutions.
Category: Member News
Tags: executive movement Haywood Talcove LexisNexis Special Services Inc. Lori Weatherwax Member News National Security Agency