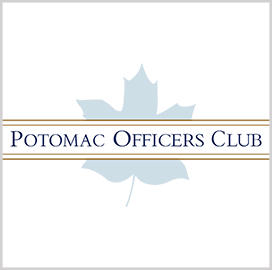 Booz Allen Hamilton
Former NUWC Commander Moises DelToro III Joins Booz Allen's NMC Business
Booz Allen Hamilton has named former Naval Undersea Warfare Center Commander Moises DelToro III as a principal within its Navy Marine Corps business.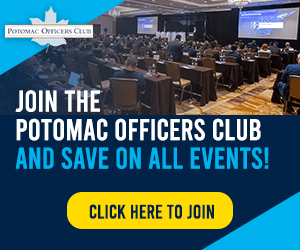 The retired rear admiral was with the Navy for more than 30 years.
He served as a deputy commander before moving to his NUWC role, Booz Allen said.
"We're excited to have Moises join our firm to continue to grow our relationship with the Navy, especially within the vital operations of NAVSEA and the submarine community," said Dottie Simeona, senior vice president at Booz Allen. "Moises' rich experience is invaluable in integrating with our clients, to deliver passionate service and next-generation technology."
In his new role at Booz Allen, DelToro now oversees and provides program management and implementation services in support of the company's Naval Sea Systems Command subaccount.
He will define and lead key proposal efforts, as well as serve as an industry expert and prime consultant. He is now also a representative and spokesperson for Booz Allen on matters related to policies, programs, capabilities, and long-range goals and objectives.
"In today's uncertain and often-dangerous times, the vital importance of the undersea warfare domain and the role played by the U.S. Navy's submarine force as part of U.S. nuclear deterrence triad cannot be overlooked," DelToro said. 
DelToro was commissioned at the University of Utah Navy ROTC program with a bachelor's degree in mechanical engineering.
During his tenure at the USS Rhode Island submarine, the vessel was awarded two Battle Efficiency Awards for operational excellence and the Commander-in-Chief, Atlantic Fleet Retention Excellence Awards. 
Booz Allen is an information technology company that specializes in providing analysis and engineering services to public and private-sector organizations.
Category: Partnerships and Executive Moves
Tags: Booz Allen Hamilton Dottie Simeona information technology IT Moises DelToro III Naval Sea Systems Command Naval Undersea Warfare Center NUWC Partnerships and Executive Moves U.S.S. Rhode Island