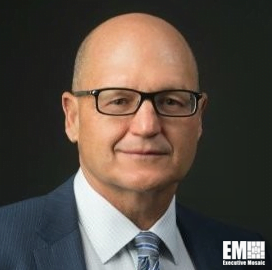 Charles Mathis,
Chief Financial Officer,
Amentum
Former SAIC Exec Joins Amentum as Chief Financial Officer
Government contractor Amentum has appointed Charles Mathis as executive vice president and chief financial officer.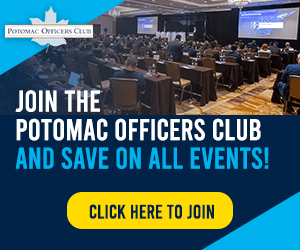 Mathis will oversee the company's corporate finance activities, which include business operations, accounting, compliance and tax management. He joins Amentum after serving as the CFO of Science Applications International Corp. since 2016. He also served as CFO for now-General Dynamics-owned Force Protection, Elbit Systems subsidiary EFW and commercial technology provider ScanSource. He is currently a director at ScanSource, Amentum said Wednesday.
Amentum CEO John Vollmer said Mathis has experience in the finance sector that will help the company grow and turn into a top provider of critical services to government customers. Vollmer is a POC member and a four-time Wash100 winner.
The newly appointed Amentum CFO served in the U.S. Marine Corps as an infantry officer.
Mathis holds a Master of Business Administration degree from The University of Chicago and a bachelor's degree from Wake Forest University.
Amentum offers technical and engineering services that support defense, security, intelligence, energy and environment programs across the U.S. and in over 100 foreign countries and territories. It is headquartered in Germantown, Maryland, and has over 37,000 employees across all 50 U.S. states. The company also has an office in the United Kingdom.
Category: Member News
Tags: Amentum Charles Mathis executive shift John Vollmer Member News Science Applications International Corp.