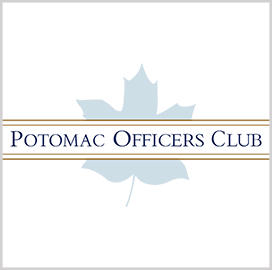 Fort Riley Brigade Conducts Soldier Controlled UAS Capabilities Assessment
A Fort Riley armored brigade team has conducted a soldier-operated drone flight to determine what capabilities must be included in the next generation of unmanned aerial systems.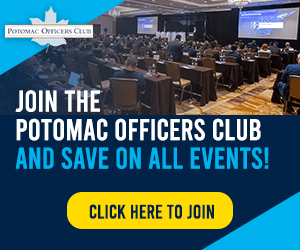 Data gathered during the Future Tactical UAS capabilities assessment will be key to the development of the RQ-7 Shadow replacement. The system, named Arcturus UAV JUMP 20, features less noise than the Shadow despite its increased weight and larger wingspan, the Army said. 
"You can stand right next to this aircraft and not even raise your voice," said crew chief Christopher McCoy. The system also sports better endurance and allows multiple operators to train on the payload at altitude.
The capabilities assessment was led by the Program Executive Office for Aviation's UAS Project Office and the Army Futures Command.
Category: Future Trends
Tags: 1st Armored Brigade Combat Team Arcturus UAV JUMP 20 army .mil Christopher McCoy FTUAS assessment Future Tactical Unmanned Aircraft System Future Trends RQ-7 Shadow U.S. Army unmanned aircraft system