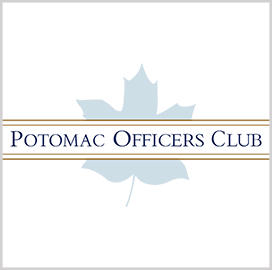 Forte Payment Systems
Forte, SeamlessDocs Partner to Streamline Government Payments
Forte Payment Systems, a CSG company, announced that it has entered a strategic partnership with e-signature service provider SeamlessDocs to streamline payments for government agencies.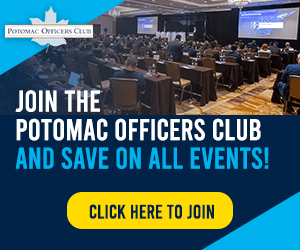 SeamlessDocs' cloud-based software-as-a-service digital forms have been integrated into Forte's payment processing solutions to support the digital transformation efforts of public-sector institutions, CSG said Tuesday.
"Partnering with Forte gives municipalities another option for processing forms and payments in a single platform, which improves speed and accuracy and frees up time to work on bigger and better civic projects," said SeamlessDocs CEO Jonathon Ende. 
According to CSG, the new paperless method will make modifying documents more efficient, reduce time spent on correcting human errors and allow for the customization of forms.
The partnership will also benefit citizens who can now conduct their business with local government agencies entirely online and on their own time, CSG added. 
Jeff Thorness, CSG's head of payment solutions, said citizens expect to be able to easily access government forms and submit payments online.
"Together with SeamlessDocs, we give government agencies the ability to digitize manual processes and capture big efficiencies for their respective organizations and their constituents," Thorness said. 
Forte is a flexible payment solutions provider that specializes in helping organizations improve their payment operations and increase their revenue. The company offers a suite of electronic payments and card payments made through any device or channel. 
SeamlessDocs is a premier provider of online government services and prides itself in helping the government digitalize. Its platform was designed to let agencies create online forms, accept e-signatures, process payments, trigger workflows and manage submission data. 
Category: Partnerships and Executive Moves
Tags: cloud digital forms digital transformation electronic payments Forte government agency Jeff Thorness Jonathan Ende paperless Partnerships and Executive Moves SaaS SeamlessDocs software as a service