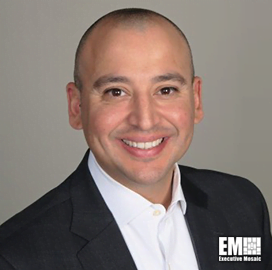 Francisco Hernandez,
Principal,
Capgemini
Francisco Hernandez, Principal at Capgemini
Francisco Hernandez has been serving Capgemini as principal for over five years. He has been tasked with overseeing market development and delivery across a portfolio of services for Capgemini Government Solutions' finance and regulatory market. The services include digital transformation, Salesforce application development and platform administration and IT project management.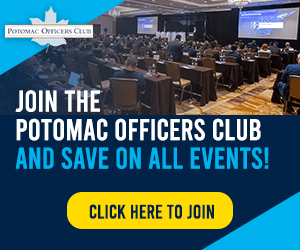 Hernandez is also responsible for CGS FinReg market profit and loss and technical and management consultant delivery teams management. He joined Capgemini in January 2017 after serving Booz Allen Hamilton for more than four years, according to his LinkedIn profile.
At Booz Allen, Hernandez held the lead associate position focused on federal finance and treasury organizations. His responsibilities included leading a cross-functional delivery team in support of a client agency's continuity of operations program and overseeing a group in charge of designing, developing and managing the content of multiple SharePoint solutions for a government customer. He also became the innovation ambassador of the company's Innovation Ambassadors Program, an initiative that aims to inform groups of staff within Booz Allen's markets about the company's portfolio of cutting-edge skill sets and behaviors to improve existing client work and drive new business.
Prior to Booz Allen, Hernandez worked at Celerity as a consultant, supporting client business process analysis needs, and at Proudfoot Consulting, where he served as a people solutions consultant for process improvement projects in North American and Latin American countries.
His experience also includes nearly four years working at Bank of America as vice president, banking center manager and performance improvement consultant.
Hernandez holds a bachelor's degree in business management from George Mason University and a master's degree in international business from the University of San Francisco.
Category: Executive Profiles
Tags: Bank of America Booz Allen Hamilton Capgemini Celerity Executive Profiles Francisco Hernandez LinkedIn profit & loss management Proudfoot