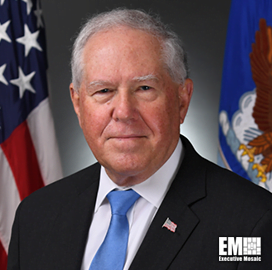 Frank Kendall,
Secretary,
Dept of the Air Force
Frank Kendall Highlights Critical Role of Logistics in Air Force Operations
Air Force Secretary Frank Kendall underscored the importance of logistics in ensuring the department's operational success.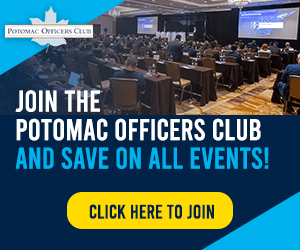 Kendall, a three-time Wash100 winner and a scheduled speaker at an upcoming Potomac Officers Club event, hailed logisticians as the "unsung heroes of our department," the Edwards Air Force Base website reported.
"I recognize the incredible importance of what you do every day to ensure our war materiel and personnel get where they need to go, and that is no easy task," Kendall said at a virtual keynote at the Logistics Officer Association Symposium.
Kendall also highlighted the role of logistics in enabling each of his seven operational imperatives, steps that he said will help the U.S. Air Force and Space Force modernize to meet emerging threats.
According to the secretary, logistics is critical for two of the imperatives. The first is concerned with resilient basing in contested environments.
Kendall said that logistics, engineering and maintenance are important for forces operating out of various locations.
The second imperative calls for the Air Force's readiness to transition to a wartime posture against a peer competitor, which Kendall says requires the ability to deploy air and space forces overseas.
He added that the imperative has implications for transportation, supply chains and other elements of the Air Force logistics enterprise.
Kendall is scheduled to deliver a keynote speech at POC's 2022 Air Force Forum on July 26. The event will bring together leaders in the private and public sectors to examine factors influencing the Air Force today.
Category: Speaker News
Tags: Air Force Frank Kendall Logistics Officer Association Symposium operational imperative Speaker News Wash100