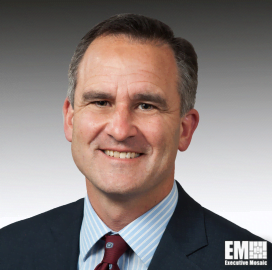 Frank Ruggiero
Government Relations SVP
BAE Systems
Frank Ruggiero, SVP for Government Relations at BAE Systems
Frank Ruggiero has served as BAE Systems' senior vice president for government relations since January 2013, overseeing the legislative and public sector affairs.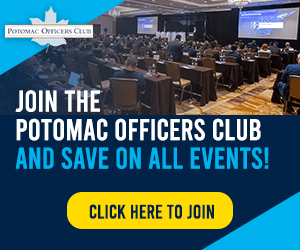 Prior to the role, he was the vice president for international government relations from June 2012 to February 2013. He was responsible for assisting the organization's foreign military and direct commercial sales with the U.S. government and foreign embassies. 
During his tenure, the company received a potential, five-year $85M contract to maintain and modernize the Air Force Research Laboratory's cross-domain solutions for the safe transfer of critical information between government networks. The service will allow the exchange of data, such as streaming video, images and audio, to advance the lab's operations. 
The U.K.-based defense contractor will offer R&D and assessment of the latest technologies, including the integration of artificial intelligence and machine learning. 
In October 2020, the company landed an agreement to build Bofors 40 Mk4 and Bofors 57 Mk3 naval guns for the Ministry of Defence's Type 31 general purpose frigate program. The organization will provide the Royal Navy with new all-purpose gun systems for the service's fleet of five ships. 
Prior to joining BAE Systems in 2012, Ruggiero was a public official, serving as a senior deputy special representative for Afghanistan and Pakistan for two years. He had also held the position of senior civilian representative for southern Afghanistan, leading the civilian efforts along with the entry of American military forces into the country. 
Previously, he was the acting assistant secretary of state for political-military affairs from January 2009 to June 2009 and the deputy assistant secretary of state for Defense Trade and Regional Security from 2006 to 2008.  
Ruggiero earned his bachelor's degree in political science from Ohio State University and his master's degree in international affairs from American University. He is also a doctoral candidate in U.S. foreign policy at the University of Virginia. 
Category: Executive Profiles
Tags: BAE Systems direct commercial sales Executive Profiles Foreign Military Sales Frank Ruggiero government relations Ohio State University U.S. Department of State University of Virginia