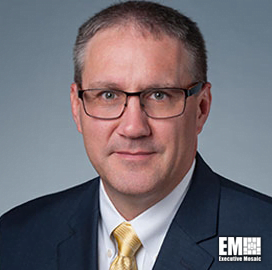 Frank St. John
COO
Lockheed Martin
Frank St. John, COO at Lockheed Martin
Frank St. John has been the chief operating officer at Lockheed Martin for the past two months, putting him in charge of the overall performance of the company.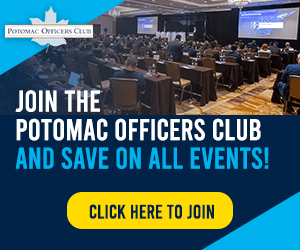 He is responsible for the business operations of the company's divisions including space and missiles and fire control, aeronautic, and rotary and mission systems, the company said. 
St. John also oversees the organization's full portfolio of products and services amounting to roughly $60B in annual sales. 
Previously, he served as executive vice president of the rotary and mission systems division, running the $16B business with around 34K employees worldwide. During his tenure, the unit's portfolio conducted over 1K programs. The various initiatives included electronic warfare, C4ISR, training and logistics systems, helicopters, undersea and littoral warfare, cyber solutions, electronic warfighting, and air and missile defense.  
In addition, St. John regularly coordinated with the U.S. military agencies, including Naval and Missile Defense Agency, Air Force, Army, Marine Corps, and other government branches.  
Early in his career, he became the executive vice president for missile and fire control division, where he sustained and aligned the organization's line of products and services with the customers' needs. 
While in the MFC unit, St. John also assumed the positions of executive vice president and deputy of programs, vice president of tactical missiles and combat maneuver systems and general manager for the MFC Orlando site. 
He is a member of the Association of the United States Army Board, Institute of Electrical and Electronics Engineers, Surface Navy Association and Air Force Association. 
St. John graduated from the University of Central Florida with bachelor's and master's degrees in electrical engineering.
Category: Executive Profiles
Tags: Chief Operating Officer COO Executive Profiles Frank St. John Lockheed Martin Missile Defense Agency U.S. Air Force U.S. Army U.S. Coast Guard U.S. Marine Corps U.S. Navy University of Central Florida