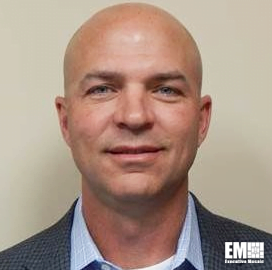 Frank Sturek
Chief Development Officer
SkyePoint Decisions
Frank Sturek, Chief Development Officer and President at SkyePoint Decisions
Frank Sturek is the chief development officer at SkyePoint Decisions, a federal systems integrator focused on cybersecurity and network infrastructure.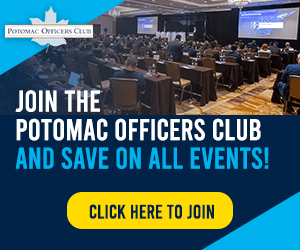 As CDO, Sturek leads business development, capture, marketing and growth initiatives. He is responsible for a team of business development specialists and is tasked with executing a strategy to further the company's organic growth and supporting synchronized marketing and branding campaigns, according to his LinkedIn profile.
He also serves as the president of SkyePoint Decisions. In this role, he is in charge of developing current capabilities and infrastructure, as well as growing the business through prime contract wins.
Before joining SkyePoint Decisions in April 2020, he spent nearly three years as the chief growth officer of Axiologic Solutions. During that time, he spearheaded the development of the company's business development, capture and new market penetration plan.
Sturek also held leadership positions at Alion Science and Technology. As vice president of corporate development, he helped develop business growth strategies for the modeling, simulation and training and information technology markets.
In addition, he is the former director of defense products at Pratt & Miller Engineering. His duties included leading product commercialization programs and efforts showcasing the defense applications of automotive, motorsports, powersports and advanced engineering technologies.
Earlier in his career, he worked for Engility and Northrop Grumman. He also served for 21 years in the U.S. Army.
Sturek holds a bachelor's degree in mechanical engineering from the U.S. Military Academy at West Point and a master's degree in industrial engineering from the University of Central Florida.
Category: Executive Profiles
Tags: Alion Science and Technology Axiologic Solutions Chief Development Officer Engility Executive Profiles Frank Sturek LinkedIn Northrop Grumman Pratt & Miller Engineering SkyePoint Decisions United States Military Academy at West Point University of Central Florida