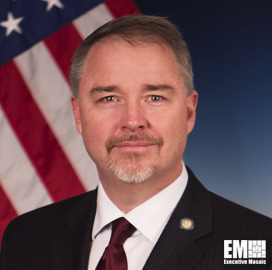 Fred Kennedy
President
Momentus
Fred Kennedy Appointed as New Momentus President
Seasoned federal government executive Fred Kennedy has taken over as the new president of Momentus, a commercial space company specializing in delivering in-space satellite transportation and infrastructure services.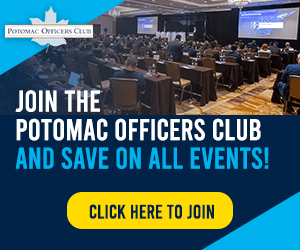 Momentus confirmed the appointment Tuesday, saying that Kennedy's experience in the space industry will help accelerate its goal of becoming the leading transportation and infrastructure services company of the new space economy.
Kennedy, a past event speaker for the Potomac Officers Club, previously served as the inaugural director of the Space Development Agency, which serves as the Department of Defense's arm for developing and deploying threat-driven space architecture for the military.  
He was also tapped to lead the Defense Advanced Research Projects Agency's Tactical Technology Office for more than two years. TTO leverages new platforms in ground, maritime, air and space systems to provide or prevent strategic and tactical surprise.  
Additionally, Kennedy spent seven months providing recommendations on space and aviation policy to the president of the U.S. as the senior policy adviser for the White House Office of Science and Technology Policy.  
He also has more than 23 years of experience as an Air Force personnel, taking on senior roles related to spacecraft technology demonstration and satellite system production.
Kennedy also serves as a global adviser for management consulting firm Avascent and a board member at General Dynamics Mission Systems' space advisory group.
Mikhail Kokorich, founder and chief executive officer of Momentus, believes that Kennedy's experience and relationships across the aerospace and defense industry will help the company deploy its technology for low-cost satellite transportation.
On his end, Kennedy welcomed the opportunity to work with Momentus, adding that the company's water-based propulsion technology is well-positioned to capitalize on the space sector's growth.  
Category: Speaker News
Tags: Defense Advanced Research Projects Agency Fred Kennedy Mikhail Kokorich Momentus NASA Space Development Agency Speaker News