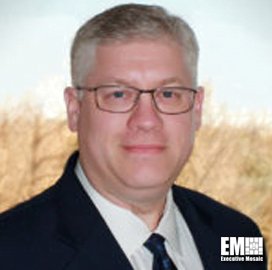 FSA Federal Taps Tim Prange to Lead USCIS Division
FSA Federal has named Tim Prange as U.S. Citizenship and Immigration Services division lead and program manager. In the said role, Prange is responsible for all operational aspects of the company's homeland security services business.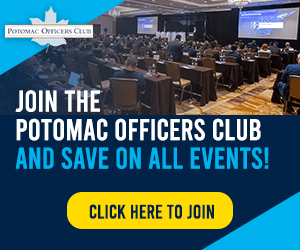 The new appointee brings nearly 20 years of experience as a federal government contract management veteran to the company, FSA Federal said.
Prange has worked with a number of agencies, including the Department of Homeland and Security, Department of Defense and Department of Commerce.
Prange joins FSA Federal after serving as vice president at PAE, where he managed Department of State contracts and professional services contracts for the U.S. Coast Guard National Maritime Center.
Category: Partnerships and Executive Moves
Tags: Department of Homeland Security Department of Justice Forfeiture Support Associates FSA Federal George Mendiola Partnerships and Executive Moves Tim Prange United States Citizenship and Immigration Services USCIS