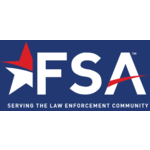 FSA Federal to Provide Asset Forfeiture Support Services to DOJ Under $1.3B Contract
FSA Federal has secured a potential $1.3B Department of Justice contract for the provision of administrative support services in support of the department's Asset Forfeiture program. Under the contract, FSA will deploy 1.4K personnel to serve 14 agencies, including U.S. Attorneys, the Drug Enforcement Administration and the Federal Bureau of Investigation, in over 400 locations across U.S. states and territories.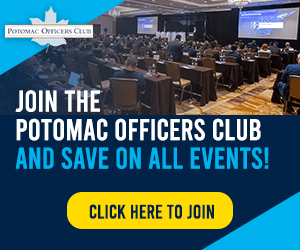 George Mendiola, Jr., managing director of FSA, said the company's services will help the DOJ disrupt dangerous criminal organizations that pose a threat to U.S. communities, FSA said Tuesday.
The company has been named prime contractor of the DOJ contract for the third consecutive time.
Work begins April 1 for the contract, which includes a base period of six months with six one-year options.
The DOJ launched the Asset Forfeiture Program to deter crime and restore property to crime victims. 
Category: Contract Vehicles
Tags: Amentum Asset Forfeiture Administrative Support Services Contract Vehicles Department of Justice Forfeiture Support Associates FSA SAIC Science Applications International Corporation