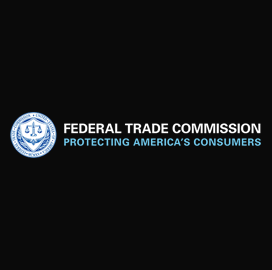 Request for information
Federal Trade Commission Asks Public to Comment on Cloud Computing Competition, Cybersecurity
The Federal Trade Commission has posted a request for information to understand the state of competition and cybersecurity in the cloud computing market and the technology's impact on health care, defense and other industries.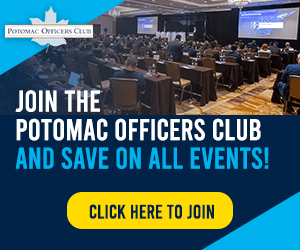 Stephanie Nguyen, chief technology officer of the FTC, noted that portions "of the economy now rely on cloud computing services." In a press release for the RFI, the agency listed common use cases for the technology such as data storage, servers and networks.
Questions the FTC wants to answer include whether a small group of cloud service providers dominate certain economic segments and the degree to which customers have room to negotiate contracts with CSPs.
Aside from competition concerns, the agency is also looking into which cloud products and services have features or connections to artificial intelligence. It also wants to know how CSPs inform their users about security risks.
Responses to the RFI are due on May 22, the FTC said.
Category: Future Trends
Tags: cloud computing cloud service provider data security Federal Trade Commission Future Trends request for information Stephanie Nguyen