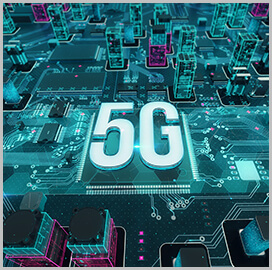 Federal market
Future Technologies, Nokia Collaborate on Multimillion-Dollar Private 5G Contracts
Future Technologies Venture and Nokia have secured multiyear, multimillion-dollar contracts to provide private 5G network solutions to federal clients. Mike Loomis, general manager for Nokia's Federal Division and a 4×24 member, described Future Technologies as an important strategic partner for Nokia's federal business because of its experience in private cellular.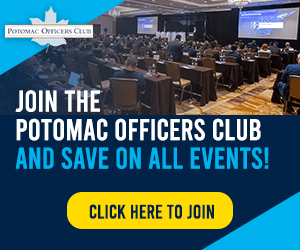 The collaboration will provide customers with end-to-end solutions, including private 5G core, edge compute or multi-access edge computing, and indoor and outdoor radio access networks for lab testing and validation, use case development, fielded demonstration and large-scale production deployments, Future Technologies Venture said.
The 5G capabilities will be delivered to customers using Lab Systems for advanced use case development and validation and Cell on Wheels for portable deployment and field demonstrations, among other network types.
According to Peter Cappiello, CEO of Future Technologies, Nokia's secure and reliable private 5G solution and its commitment to helping clients succeed in all phases of their private 5G projects make the company the right vendor partner for Future Technologies.
Category: Member News
Tags: federal market Future Technologies Member News Mike Loomis Nokia Peter Cappiello private 5G network