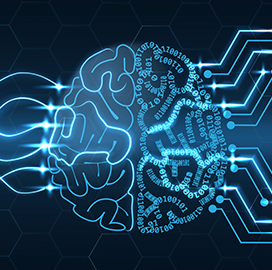 AI regulation
G7 Nations Eyes Integrated Approach in Addressing Artificial Intelligence Governance Concerns
Digital and technology ministers of Group of Seven nations have agreed to adopt risk-based policies and regulations regarding artificial intelligence and allow an enabling environment for its deployment to achieve the maximum benefit for people. In a statement issued on Sunday at the close of the G7 Digital and Tech Ministers' Meeting in Takasaki, Japan, the officials reaffirmed that AI regulations should be integrated with human rights protection, accountability, inclusion, democratic values and protection of privacy, FedScoop reported.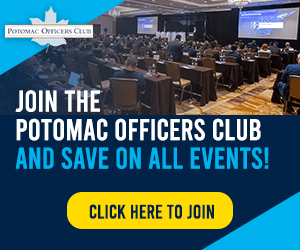 Japan, the G7 chair for 2023, has been vocal about the country's flexible instead of preemptive governance stance on AI technology considering its dual nature, which could improve efficiency and productivity but at the same time challenge democracy. The ministers agreed to come up with a common ground to address security and intellectual property concerns related to AI while regulating its continued development.
The declaration comes at a time when the United States federal government and the House of Representatives have considered using OpenAI's ChatGPT for its internal operations.
Category: Future Trends
Tags: AI regulations artificial intelligence FedScoop Future Trends Group of Seven risk-based regulations United States