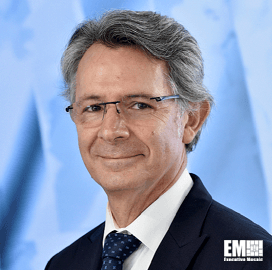 Gael Meheust,
President and CEO,
CFM International
Gael Meheust, President and CEO of CFM International
Gael Meheust was named president and chief executive officer of Ohio-based CFM International in 2017.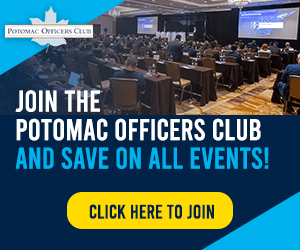 CFM International is a joint venture between GE Aviation and Safran Aircraft Engines. It manufactures jet engines for single-aisle aircraft, including the Boeing 737 Next-Generation family.
As president and CEO, Meheust is responsible for the worldwide brand awareness and reputation of CFM. He serves as the link between the top management levels at GE and Safran, and maintains the joint venture's relationships with customers, government agencies, industry associations and the media, according to his company profile.
Previously, he was the vice president of sales and marketing for Safran Aircraft Engines, where he spearheaded the launch of the company's LEAP engine program.
Throughout his career, he had held leadership positions at companies now operating as part of Safran, namely Labinal Power Systems, Snecma and Techspace Aero.
He had a three-year stint as the head of the France and U.K. engineering business units for Labinal Power Systems. Additionally, he was once part of Snecma's commercial engine sales team, with responsibility for key European accounts. Before that, he had a stint as head of business development at Techspace Aero.
Meheust holds a master's degree in international business from the University of Rouen in France.
Category: Executive Profiles
Tags: CFM International Executive Profiles Gael Meheust GE Aviation Military Engines Safran Aircraft Engines University of Rouen