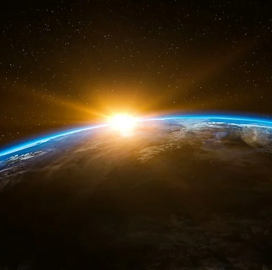 Unified Data Library
GAO Calls on Space Force to Increase Use of Commercial Space Data
The Government Accountability Office has urged the U.S. Space Force to increase its use of commercial space data and tools to enhance space situational awareness as the number of space objects continues to increase. According to a GAO report, the Space Force is not fully aware of existing commercial SSA capabilities and their benefits because the military space service does not have a process in place focused on identifying and evaluating such capabilities on a regular basis.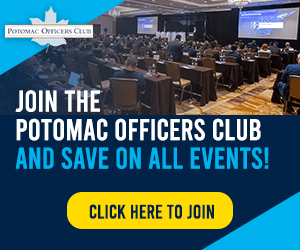 During a media roundtable at the 2023 Space Symposium, Gen. Chance Saltzman, the chief of space operations, a past Potomac Officers Club speaker and a 2023 Wash100 awardee, highlighted the importance of having a catalog of objects in space in avoiding collisions, DefenseScoop reported.
GAO noted that the Space Force operates the Unified Data Library, a cloud-based data repository designed to consolidate SSA data from industry, the U.S. government and other countries; however, the 18th and 19th Space Defense Squadron operators are not using the library to support daily space domain awareness missions because the data storage is not integrated into Space Force operational systems. The report stated that the Space Force does not meet the Department of Defense requirement that the UDL be used to support all operational space activities.
To resolve the issues, GAO recommended establishing a process to regularly assess commercial capabilities and their uses for SSA missions and creating a plan to determine how the UDL can access and manage data for Space Force systems.
Category: Speaker News
Tags: Chance Saltzman DefenseScoop Government Accountability Office space situational awareness Speaker News Unified Data Library US Space Force