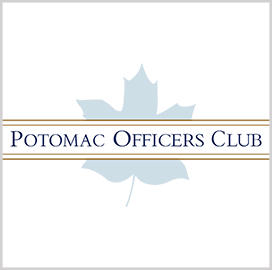 U.S. Navy
GAO Clears Navy's $8B IT Contract of All Protests
The Government Accountability Office has denied all three protest challenges to the Navy's $7.7B Next-Generation Enterprise Networks information technology management contract.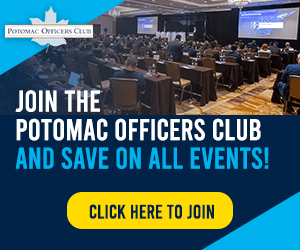 Leidos originally won the service management, integration and transport portion of the contract in February. General Dynamics IT filed a protest, which GAO denied on June 11. Perspecta also filed protests on March 9 and June 8, which were both denied on June 17, Nextgov reported Thursday. 
"We're pleased the protest was dismissed and are hitting the ground running, having used this time to expand our preparations for immediate program execution and success," Gerry Fasano, president of Leidos' defense group and a Potomac Officers Club member, said in a statement.
Ralph White, GAO's managing associate general counsel for procurement law, told Nextgov that Leidos did not have an unfair competitive advantage in the procurement.
He added that the Navy's decision to dismiss the complaints complied with regulatory requirements. 
White affirmed that there was no fault in the Navy's evaluation process as Perspecta's offering remained higher-priced and lower-rated than Leidos' proposal.
The contract's docket does not have any more protests, but vendors may still file additional complaints in the Court of Federal Claims. Nextgov said the venue is used less often than GAO to settle contract disputes. 
Under the eight-year NGEN IT contract, the contractor will be responsible for maintaining and modernizing the main global network of the Navy and Marine Corps. 
IBM, Unisys and Verizon will reportedly serve as Leidos' main teammates in accomplishing the work. 
NGET IT's other portion is a smaller end-user hardware contract for commodity IT. 
Category: Contract Vehicles
Tags: bid protest Contract Vehicles GDIT General Dynamics IT Gerry Fasano Government Accountability Office information technology Next Generation Enterprise Networks Nextgov NGEN Perspecta Ralph White U.S. Navy