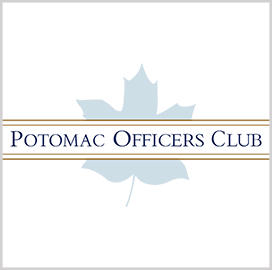 GAO Issues RFI for Innovation Lab Cloud Support
The Government Accountability Office seeks to enter into five-year blanket purchase agreements with contractors capable of supporting cloud technology within its Innovation Lab.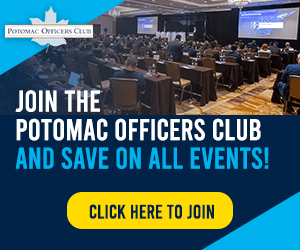 According to the agency's request for information notice, the potential multi-award BPA framework is expected to include five categories of cloud support, namely the resale of infrastructure-as-a-service, acquisition support for procurement of emerging tech, cybersecurity-as-a-service with a 24/7 security operations center and advanced data loss protection detection capabilities, full-stack development to support advanced analytics capabilities, and data science surge support with on-demand advisory services, MeriTalk reported.
Currently, GAO is deploying, configuring and securing additional capabilities within a Federal Information Security Management Act-moderate framework in support of about 25 to 100 cloud users.
The Innovation Lab was established as part of the congressional watchdog's newly created Science, Technology, Assessment and Analytics unit as an independent sandbox that would focus on two primary workstreams, particularly advanced analytics and emerging technologies.
Experiments done on both workstreams are aimed at understanding potential oversight and accountability impacts that could be critical in future audit methodologies.
While advanced analytics focuses on the application of diverse data science capabilities, including machine learning, natural language processing and deep learning, the emerging technology workstream prioritizes the development of prototypes and the evaluation of the feasibility of digital ledgers and the internet of things among other things.
Interested contractors have until May 7 to submit their responses to the RFI.
Category: Future Trends
Tags: blanket purchase agreement cloud computing cloud support cybersecurity-as-a-service Future Trends Government Accountability Office infrastructure-as-a-service Innovation Lab internet of things IT Modernization MeriTalk request for information RFI robotic process automation Science Technology Assessment and Analytics