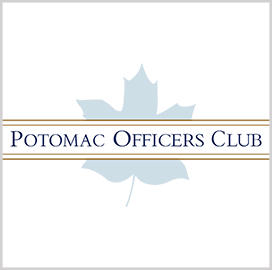 GAO Favors Leidos on $6.5B DoD Contract
The Government Accountability Office has dismissed General Dynamics' protest against Leidos' potential $6.52B contract with the Defense Information Systems Agency. GAO decided that the bid protest did not support General Dynamics' claim that DISA "engaged in misleading negotiations." Under the terms of the 10-year contract that Leidos won in December, the contractor shall manage the Department of Defense Information Network and provide network services to military users, Govcon Wire reported Monday.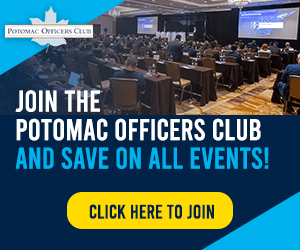 "We're pleased the protest was quickly dismissed and are hitting the ground running," said Gerry Fasano, the president of Leidos' defense group and a 2020 Wash100 winner.
Leidos won the recompete indefinite-delivery/indefinite-quantity award through the Global Solutions Management – Operations II contract vehicle. Leidos also continued work on a $450M Air Force contract for information technology services.
Category: Contract Vehicles
Tags: Contract Vehicles Department of Defense Information Network GAO General Dynamics Gerry Fasano GovConWire Government Accountability Office Leidos