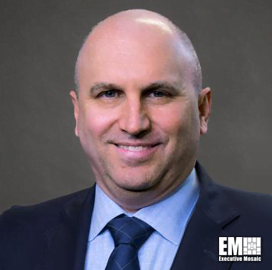 Gary Barlet,
Field CTO,
Illumio
Gary Barlet, Field Chief Technology Officer for the Federal Segment at Illumio
Gary Barlet, a Potomac Officers Club member, is the field chief technology officer at the zero trust segmentation company Illumio's federal segment.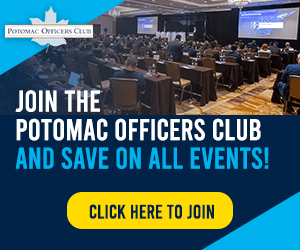 According to Illumio, Barlet has nearly three decades of experience in cloud, cybersecurity and network management across the Department of Defense. He is also well-versed in managing multibillion-dollar budgets and programs.
He supports clients in the federal sector to meet zero trust security objectives and oversees Illumio's efforts to grow its federal business portfolio. Barlet has been with Illumio since May, according to his LinkedIn profile.
Before joining Illumio, Barlet served as the chief information officer at the U.S. Postal Service's Office of the Inspector General for 10 years. In this position, he led pandemic relief oversight efforts, implemented artificial intelligence and machine learning application capabilities and developed a cloud migration roadmap for the agency.
Prior to working at the USPS, he served in various units within the U.S. Air Force. He was the chief of communications support at the Air National Guard, the chief of the branch of the terrestrial network at the Air Force's Office of Warfighting Integration and the commander of the 47th Communications Squadron.
He started his career in the Air Force in 1992 as a basic communications training officer at the Air University in Kessler Air Force Base.
Barlet holds a master's degree in organizational management from George Washington University, a master's degree in military applied science from Air University at Maxwell AFB and a bachelor's degree in liberal studies from the University of Central Florida.
Category: Executive Profiles
Tags: Chief Technology Officer cyber mission executives Executive Profiles Gary Barlet Illumio LinkedIn US Air Force US Postal Service