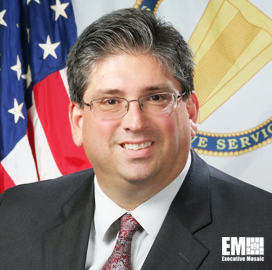 Gary Blohm
Director
Army Geospatial Center
Gary Blohm, Army Geospatial Center Director
Gary Blohm serves as the director of the Army Geospatial Center, a major subordinate command of the Army Corps of Engineers. Blohm has held the role since August 2018.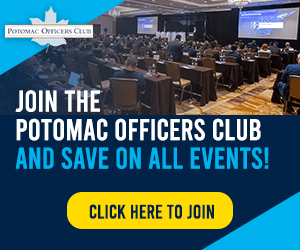 The AGC is the Army's center for geospatial expertise, providing geospatial information reach-back capability to field units. 
As director, Blohm is responsible for supporting the operations, intelligence, acquisition, research and development and modeling and simulation communities with geospatial information and tools. 
He is also the Army's geospatial information officer, responsible for collecting and validating geospatial requirements, developing geospatial policy, setting policies and securing resources for the Army Geospatial Enterprise.
Before he took on his current role, Blohm served as the director of the Army Communications-Electronics Research, Development and Engineering Center's Intelligence and Information Warfare Directorate. 
In the said role, he was responsible for providing signals intelligence, electronic warfare, measurement and signature intelligence, information operations, intelligence dissemination/fusion and quick reaction capabilities.
Blohm led the center in providing expert technical support to various program executive offices and project managers across the Army and Joint Service acquisition communities. 
He also served as the director of the Army Architecture Integration Center for five years, responsible for ensuring the interoperability and supportability of the Army's Enterprise Architecture. 
His other credits include program and project leadership roles for the Department of Defense's Digital Broadcast Satellite Program, Army Satellite Communications Engineer and the Army Communications Agency.
Blohm earned a master of business administration from Fairleigh Dickinson University and a bachelor's degree in electrical engineering from Stevens Institute of Technology.
Category: Executive Profiles
Tags: AGC Army Architecture Integration Center Army Corps of Engineers Army Geospatial Center Army Geospatial Enterprise Executive Profiles Farleigh Dickinson University Gary Blohm Intelligence and Information Warfare Directorate Joint Service Stevens Institute of Technology