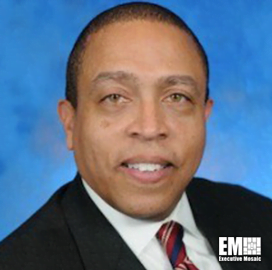 Gary Kyle,
CEO and President,
Persistent Agility
Gary Kyle, CEO and President of Persistent Agility
Gary Kyle is the CEO and president of Persistent Agility, an aviation and aerospace component manufacturer located in Lansdowne, Virginia. He serves as a consultant to federal leadership on acquisition matters, business strategy and policy development, according to his LinkedIn profile.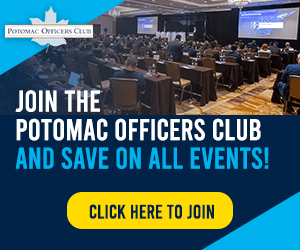 Previously, Kyle served as a principal at Booz Allen Hamilton, where he oversaw the development of the business analytics unit. He also led a consultant team that supported customer requirements in areas such as business analysis, financial management, contracting and information technology. Kyle's time at the McLean, Virginia-headquartered firm began with a brief period as an independent consultant.
He served as president and chief operating officer of USM Business Systems' government solutions division before joining Booz Allen. Prior to that, Kyle served in leadership roles at Verizon Business, including as vice president of global military sales and VP of global support and business operations.
From 2002 to 2005, he was an executive at Verizon's enterprise solutions group. Kyle was senior VP of Department of Defense solutions and VP of business development, leading the company's services for the White House and various executive agencies.
Earlier in his career, he headed a competitive strategy team at the Air Force as a business manager.
Kyle earned a master's degree in telecommunications from George Washington University, an MA in national resource strategy from National Defense University and an MA in procurement and acquisition management from Northrop University. He earned a bachelor's degree in behavioral sciences from the U.S. Air Force Academy.
Category: Executive Profiles
Tags: Chief Executive Officer Executive Profiles federal government executives Gary Kyle LinkedIn Persistent Agility President