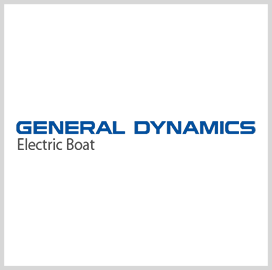 GDEB
GDEB Secures $9B Navy Contract to Build Columbia-Class Submarines
General Dynamics Electric Boat has secured a $9.5B contract modification option to build, test and maintain Columbia-class submarines for the U.S. Navy.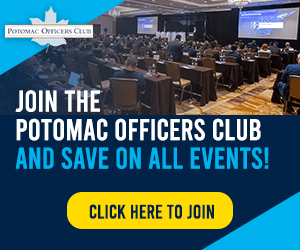 GDEB is the main contractor for the program, which is meant to modernize the vessels and replace the decades-old Ohio-class of ballistic missiles.   
The company will carry out 75 percent of the work on the submarine, which will be constructed at the unit's manufacturing site in Quonset Point, Rhode Island. The building of four of the six "supermodules" will be performed at the division's Quonset Point facility.
When completed, the components will be carried by barge to the organization's Final Test and Assembly yard in Groton, Connecticut, where the parts will be put together into a submarine in a 200K square-foot facility. 
Kevin Graney, GDEB president, said the company acknowledges the Navy's and Congress' support in securing funding to advance the program. He added that Columbia's design is an improvement from the previous submarine class. 
"Electric Boat has been making preparations for the construction of the Columbia class for nearly a decade, including advancing the design of this critical Navy asset, hiring and training thousands of skilled tradespeople, modernizing our facilities and helping to bolster the supply base," he said. 
The submarine class is considered as the biggest in the U.S., at 560 ft long with a displacement of more than 20K tons. The lead ship, which is scheduled for delivery in 2027, will be equipped with a fuel core that will supply the vessel with power for its entire service life without the need for a mid-service refueling. 
A subsidiary of General Dynamics, GDEB is one of the world's submarine builders established in 1899. The company's primary manufacturing sites are a shipyard and an engineering plant in Connecticut and a hull-fabrication facility in Rhode Island.
Category: Contract Vehicles
Tags: ballistic missile submarine Columbia program contract award Contract Vehicles General Dynamics Electric Boat Kevin Graney U.S. Navy