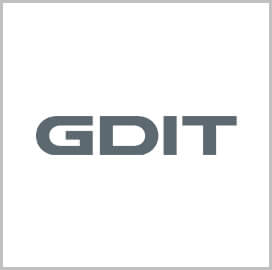 IT solutions provider
GDIT Announces Plan to Invest in Six Digital Accelerator Solutions
General Dynamics Information Technology has unveiled a new tech investment strategy to position itself as a high-tech IT solutions provider. Under the plan, GDIT will make investments in six digital accelerator solutions, namely zero trust, automation for IT operations, multicloud management, software factories, 5G, and artificial intelligence and machine learning.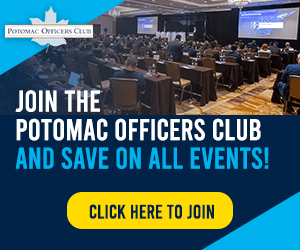 According to GDIT President Amy Gilliland, a 4×24 member and a 2023 Wash100 winner, the strategy marks a new phase in the company's transformation efforts amid a rapidly changing global and technology landscape.
The investments are expected to enhance support for customers' missions, drive innovation and growth, and create meaningful careers for employees, GDIT said.
As part of the strategy, the company has begun expanding its research and development labs for emerging technology testing and prototyping. The improved GDIT labs include the DeepSky Lab, which serves as an environment for demonstrating AI and ML capabilities for geospatial mission partners, and the Cyber Emerge Lab for collaborating with tech partners to mature zero trust capabilities.
GDIT is also strengthening partnerships with commercial technology companies. Recently, GDIT created a coalition with Amazon Web Services, Cisco, Dell Technologies, Splunk and T-Mobile. The collaboration aims to deploy their 5G solutions for military, logistics and supply chain, health care, education and smart infrastructure applications and speed up the adoption of 5G, advanced wireless and edge technologies in government agencies.
Category: Member News
Tags: 5G Amy Gilliland artificial intelligence General Dynamics Information Technology Member News zero trust