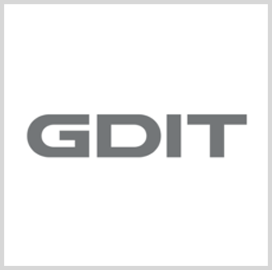 GDIT Lands $505M NOAA BPA for Weather Supercomputers
The National Oceanic and Atmospheric Administration has awarded General Dynamics Information Technology a $505M blanket purchase agreement for supercomputing resources as-a-service.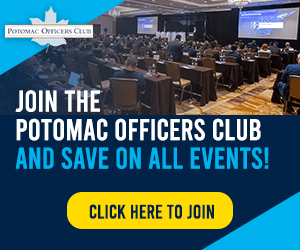 NOAA awarded the 10-year, single-award, indefinite-delivery/indefinite-quantity agreement under the Weather and Climate Operational Supercomputing System contract vehicle. GDIT shall design and manage the system, which will be used to model weather and climate patterns in support of the National Weather Service, the company announced. 
Kevin Connell, the company's vice president, said the project will more than triple the weather service's computing power and improve the accuracy of its weather forecasts.
GDIT shall deploy two high-performance computing systems – one as an operational unit and the other primarily as a back-up that allows immediate transition.
Category: Contract Vehicles
Tags: BPA contract award Contract Vehicles General Dynamics General Dynamics Information Technology high-performance computing IDIQ Kevin Connell National Oceanic and Atmospheric Administration National Weather Service resources as-a-service WCOSS contract Weather and Climate Operational Supercomputing System