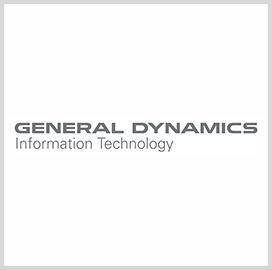 IT modernization deal
GDIT Receives $661M EPA Digital Modernization and Managed Application Services Deal
Virginia-headquartered General Dynamics Information Technology announced that it was awarded the Environmental Protection Agency's Managed Application, Infrastructure, Networking, Enterprise and Security Services task order for a full range of IT services. Specifically, the $661.6 million deal calls for the delivery of services, including cloud computing, application platform management, enterprise network and security operations, enterprise identity access management, and cybersecurity, GDIT said Wednesday.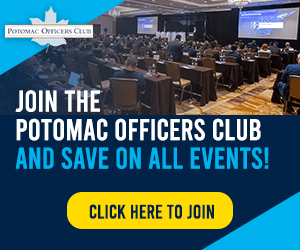 In a statement, GDIT said the task order was awarded by the General Services Administration's Federal Systems Integration and Management Center on behalf of the EPA. The deal has a one-year base period plus six one-year option periods.
Amy Gilliland, GDIT president and 2022 Wash100 awardee, said the latest award will see her company work together with the EPA to deliver an IT infrastructure that will support efforts to protect human health and the environment.
For her part, Darby Chellis Bade, GDIT's vice president for EPA programs and executive lead for climate change initiatives, said the latest task order marks a continuation of the company's 40-year partnership with the EPA. She explained that the deal will ultimately result in the EPA's ability to operate its IT infrastructure more efficiently.
Under the EPA MAINES task order, GDIT said it will continue to optimize the speed and quality of service delivery, standardize the agency's IT architecture to incorporate emerging technology, provide scalability to support the future workforce, and enhance the customer experience.
Category: Member News
Tags: Amy Gilliland contract award Darby Chellis Bade Environmental Protection Agency GDIT General Services Administration MAINES Member News