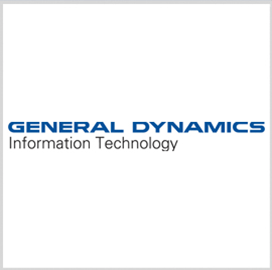 GDIT Secures $11M BPA for HRSA Support Services
General Dynamics Information Technology has landed a $112M blank purchase agreement with the Department of Health and Human Services to provide support to the Health Resources and Services Administration.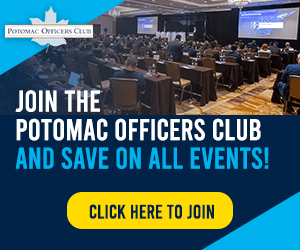 The contract requires GDIT to provide both operations and maintenance and development, modernization and enhancement services for the Bureau of Health Workforce and the National Practitioner Data Bank.
GDIT secured the five-year BPA over three other bidders, G2Xchange reported.
Competed on GSA IT-70, the BPA expands GDIT's partnership with NPDB, which it has supported since at least 2011.
Category: Contract Vehicles
Tags: Bureau of Health Workforce Competitor News contract award G2XChange GDIT General Dynamics GSA IT-70 health IT Health Resources and Services Administration HHS