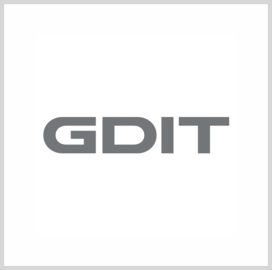 GDIT
GDIT to Modernize SOUTHCOM IT Under $762M Contract
General Dynamics Information Technology has received a $761.6M contract to modernize and normalize the Southern Command's IT to shore up architecture for cyber warfare.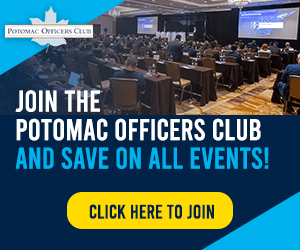 The SOUTHCOM Cyber IT Enterprise Services contract was awarded by the General Services Administration Federal Systems Integration and Management Center. The deal includes a seven-month base period of performance and six one-year option periods. 
"This new award demonstrates GDIT's continued dedication to the Combatant Commands and Joint Task Forces. Through this contract, GDIT will modernize the Command's IT infrastructure through innovation and emergent technology, delivering advanced security and transformational results to its mission," said GDIT Senior Vice President of Defense Leigh Palmer.
GDIT will provide a range of digital modernization services and technical solutions, including installation, operations and maintenance of a Tier 3 Cyber Security System Provider, cloud computing, edge computing and software development, among others. 
According to the contractor, it will provide global enterprise IT and digital modernization services. GDIT's work is also expected to accelerate the delivery of technical capabilities, enable proactive enterprise situational awareness, enhance secure information sharing and improve operational efficiency.
General Dynamics is a global aerospace and defense company that offers products and services in business aviation; combat vehicles; weapons systems and munitions; IT services; command, control, communications, computers, intelligence, surveillance and reconnaissance; and shipbuilding and ship repair. 
GDIT is a business unit that creates large-scale IT networks and systems and provides professional services for defense, intelligence, state government and local government and commercial customers. Its specialties include health IT, data center optimization, enterprise IT infrastructure and training systems.
Category: Contract Vehicles
Tags: cloud contract vehicle Federal Systems Integration and Management Center FEDSIM GDIT General Dynamics Information Technology General Service Administration GSA information technology Leigh Palmer SCITES SOUTHCOM Southern Command's Cyber Information Technology Enterprise Services