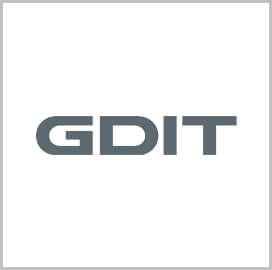 Contract awards
GDIT Wins $580M in Cybersecurity, Software Development Contracts
General Dynamics Information Technology's Intelligence and Homeland Security Division has secured two multiyear cybersecurity and software development services contracts with a combined value of $580 million.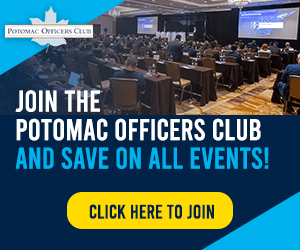 GDIT did not disclose the contract sources but Kelly Ferrell, senior vice president of the Intelligence and Homeland Security Division and a 4×24 member, said the work will build on three decades of support to government customers, noting that GDIT has invested in advanced cyber and software development solutions to support their missions amid a complex intelligence landscape.
The capabilities to be provided under the contracts will offer secure analysis and consolidation of complex data, GDIT said.
The latest awards add to the company's intelligence and homeland security portfolio in cybersecurity, artificial intelligence, cloud and high-performance computing. Prior to the recent contracts, the National Geospatial-Intelligence Agency awarded GDIT a potential 10-year, $4.5 billion User Facing and Data Center Services contract to provide hybrid cloud services, including commercial clouds and a data center, to advance geospatial intelligence capabilities.
Category: Member News
Tags: cybersecurity General Dynamics Information Technology Intelligence and Homeland Security Division Kelly Ferrell Member News software development