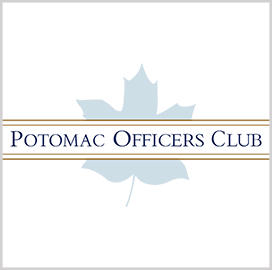 GE Research Introduces Cybersecurity Assessment Tool for Military, Industrial Systems
General Electric Research has introduced a cybersecurity tool designed to assess and improve the cyber stature of military and industrial systems.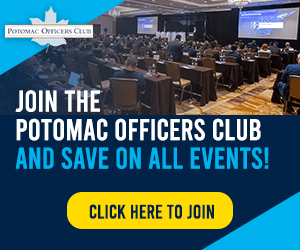 Named the Verification Evidence and Resilient Design in Anticipation of Cybersecurity Threats, the tool was built to discover cyber vulnerabilities and recommend ways to address them.
VERDICT is compatible with the computer systems of smart devices, ships, aircraft, power plants and wind farms, among others.
"We hope the VERDICT tool is a tool that any systems engineer, with or without deep cybersecurity expertise, can pick up and use," the members of the development team said.
The project was developedd under the Defense Advanced Research Project Agency's Cyber Assured Systems Engineering program, which was created to tackle cybersecurity through systems engineering, Nextgov reported Wednesday.
DARPA is an Arlington-based agency that the Department of Defense established to lead the development of emerging technologies for the military.
GE Research is the GE group's research division based in Niskayuna New York. It specializes in biosciences, ceramics and metallurgy, chemical technologies and materials characterization, electronic systems and controls, energy and propulsion and imaging. 
The company also works with mechanical systems, manufacturing technologies, artificial intelligence, machine learning, analytics and materials characterization. 
Category: Future Trends
Tags: DARPA Defense Advanced Research Project Agenc Department of Defense Future Trends GE Research General Electric Nextgov VERDICT tool Verification Evidence and Resilient Design in Anticipation of Cybersecurity Threats