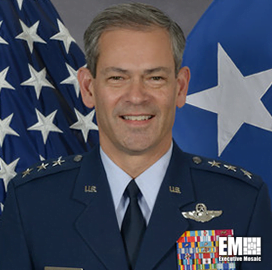 Kenneth Wilsbach
Commander
Pacific Air Forces
Gen. Kenneth Wilsback is 36th Commander of PACAF
Gen. Kenneth Wilsbach has joined the Pacific Air Forces as the command's 36th commander during a change of command ceremony held at Joint Base Pearl Harbor-Hickam, Hawaii.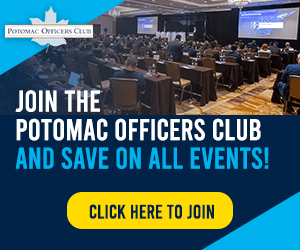 He is now responsible for overseeing about 46K airmen who principally serve in Japan, South Korea, Hawaii, Alaska and Guam, the Air Force announced Thursday.
"He is laser-focused on joint warfighting excellence, ready today, to fight tonight. 'Cruiser' and Cindy (Wilsbach) epitomize the concept of a command team and do it with unparalleled class and style," said Air Force Chief of Staff Gen. David Goldfein. 
The general said Wilsbach's new role is his ninth assignment to the Pacific. Wilsback has had multiple tours at Kadena Air Base, Japan; Elmendorf, Alaska; Hawaii; and Osan Air Base, Korea.
PACAF's area of responsibility houses 60 percent of the world's population in 36 nations across 53 percent of the Earth's surface and 16 time zones. The command oversees nine Air Force installations and three Numbered Air Forces.
In his speech, Wilsback said he will prioritize the readiness and resilience of the force, working with allies and partners, supporting airmen and their families and coordinating with other components in the theater. 
"As has been stated, I've been fortunate to serve here about half of my career, and over that time the theater has certainly matured, it's changed dramatically, it's become a lot more complex, and it's become, frankly, the strategic epicenter for our nation," Wilsbach said.
Wilsbach most recently served as the Seventh Air Force commander and deputy commander of U.S. Forces Korea. His other assignments include commander of Alaskan Command, Alaksan North American Aerospace Defense Command Region and Eleventh Air Force. 
Category: Partnerships and Executive Moves
Tags: #edtech David Goldfein Hawaii Kenneth Wilsbach Numbered Air Forces Pacific Pacific Air Forces Partnerships and Executive Moves U.S. Air Force