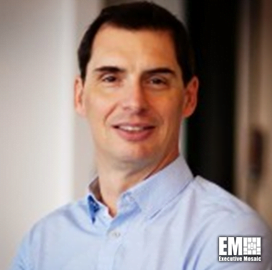 Gene Farrell,
Strategy & Product Chief,
Smartsheet
Gene Farrell, Chief Strategy and Product Officer at Smartsheet
Gene Farrell serves as the chief strategy and product officer for Smartsheet, an enterprise platform provider for collaborative work management.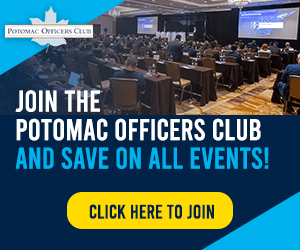 Farrell took on his current role in February. Since then, he has been on top of corporate strategy and development, product management, product marketing, experience design and strategic alliances, according to his LinkedIn profile.
He juggles his responsibilities as Smartsheet's strategy and product head while serving as a member of the board of trustees of Bloodworks Northwest, a Washington-based research institute, and as a technology executive council member for CNBC.
Previously, he worked for Amazon Web Services as the vice president of AWS enterprise applications and Elastic Compute Cloud for Windows. In that role, he was responsible for the creation of Amazon WorkSpaces, a cloud desktop service launched in 2014, and Amazon Chime, a communications service released in 2017.
Much of his career was spent with The Coca-Cola Company. During Farrell's 15-year career at the multinational beverage corporation, he held director-level positions, with a focus on customer service. He also had VP roles and was involved in the development of Coca-Cola Freestyle.
Farrell earned a bachelor's degree in business administration and management from the University of Washington and an MBA in business from Emory University.
Category: Executive Profiles
Tags: Amazon Web Services Collaboration Platform Vendors Emory University Executive Profiles Gene Farrell LinkedIn Smartsheet The Coca-Cola Company University of Washington