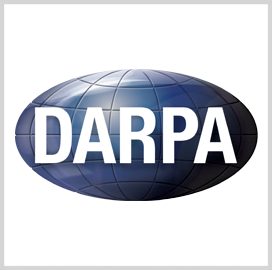 Unmanned aircraft
General Atomics to Proceed With Second Phase of DARPA LongShot Project
The Defense Advanced Research Projects Agency has selected General Atomics for the second phase of the LongShot unmanned aircraft system program.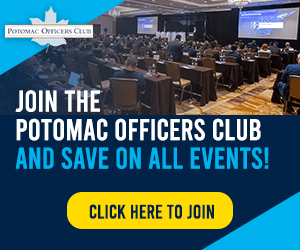 According to General Atomics spokesperson C. Mark Brinkley, DARPA completed a preliminary design review in February 2022 and selected the company in March of the same year. Brinkley added that the second phase will end sometime in early 2023 with a critical design review, Breaking Defense reported Monday.
The LongShot program would create an aircraft-launched UAS that can launch air-to-air missiles. LongShot will be deployed at standoff ranges, allowing aircraft to stay out of a conflict area while the drone takes out targets.
The LongShot project is one of several UAV-related efforts across the U.S. military.
During the U.S. Navy's Digital Horizon exercise, the U.S. Navy's Task Force 59 tested communications solutions for manned-unmanned collaboration. During the exercise, unmanned systems were paired with crewed vessels and transmitted key information over a mesh network.
In mid-October, DARPA and Sikorsky demonstrated an unmanned Black Hawk helicopter during the U.S. Army's Project Convergence 2022. During the demo, testers performed low-altitude, high-speed cargo transport and rescue missions.
Category: Future Trends
Tags: Breaking Defense C. Mark Brinkley Defense Advanced Research Project Agency Future Trends General Atomics LongShot unmanned aircraft system