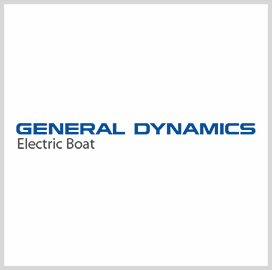 General Dynamics
General Dynamics Lands $869M Navy Modification for SSBNs
General Dynamics Electric Boat will continue providing design and support services for the Navy's Columbia-class ballistic-missile submarine in line with a $869M contract modification awarded by the service.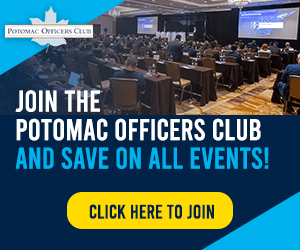 "Today's announcement means 'game on' for this exciting and transformational project that will shape our region's economy for the next two decades — and I know that our talented shipbuilders of Electric Boat are up to the challenge," said Rep. Joe Courtney, chairman of the House Seapower and Projection Forces Subcommittee.
Electric Boat's contract modification covers submarine industrial base development and development efforts for SSBNs, Virginia-class submarines and Ford-class aircraft carriers, Seapower Magazine reported Tuesday. 
The new deal includes a fully priced option for the company to begin constructing the first Columbia SSBN 826 in October. If the option is exercised, the contract's cumulative value would increase to $9.5B.
The modification also expands manufacturing of the United Kingdom Strategic Weapon Support System kit and includes efforts to expand the domestic missile tube industrial base.
The Navy reportedly plans to build 12 Columbia-class SSBSs to replace 14 Ohio-class SSBNs. Both classes are armed with the Trident D5LE nuclear ballistic missiles. 
"This exciting news is a testament to the hard work of countless designers, engineers and waterfront tradesmen and women who have worked so hard each and every day for more than a decade to see this day come," Courtney added.  
James Geurts, assistant secretary of the Navy for research, defense and acquisition and a 2020 Wash100 awardee, said the service wants to enhance its supplier industrial base and improve the capacity of its sub-tier vendors. 
He added that such efforts would reduce the risks in its nuclear ship programs and prevent delays in the Columbia program.
Category: Contract Vehicles
Tags: Columbia-class ballistic-missile submarine contract award contract modification Contract Vehicles General Dynamics Electric Boat James Geurts Joe Courtney Naval Sea Systems Command Sea Power Magazine SSBN U.S. Navy