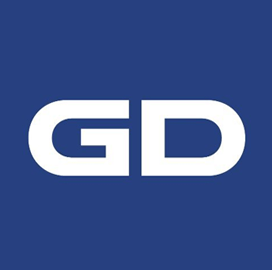 General Dynamics
General Dynamics NASSCO Wins $100M Contract to Modernize USS Comstock
General Dynamics National Steel and Shipbuilding Company has been awarded a $100.04M contract to maintain and modernize the USS Comstock (LSD 45) Whidbey Island-class landing ship. The contract would have a maximum value of $128.8M if all options are exercised.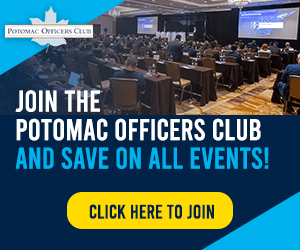 Under the terms of the firm-fixed-price contract, NASSCO will perform restricted availability efforts for the vessel in fiscal year 2021, Navy Recognition reported. NASSCO beat out two other bidders for the potential two-year contract.
The Navy obligated $92.7M from fiscal 2021 other procurement funds, $189.8K from working capital funds and $7.2M from fiscal 2021 operation and maintenance funds, according to GovCon Wire. 
Work will be performed in San Diego and is expected to be completed by November 2022. The Naval Sea Systems Command in Washington, D.C., is the contracting activity. 
NASSCO is a General Dynamics subsidiary that has been working on auxiliary and support ships for the Navy since 1960.
The USS Comstock was designed to transport, repair and launch air-cushioned landing craft, among other conventional military, utility and personnel landing craft. 
The ship has a crew of 30 officers and 300 sailors and can mount up to 504 marines. It also has a landing platform for two Sikorsky Sea Stallion helicopters. 
The Whidbey Island-class docking ship is armed with two 25-mm Mk 38 automatic cannons, two 20-mm Phalanx CIWS Close-In Weapon Systems mounts, two Rolling Airframe Missile and six .50-caliber M2HB machine guns. 
The USS Comstock runs on four 4 Colt Industries 16-cylinder diesel engines that provide 25K kW to two shafts, allowing for a maximum speed of 23 mph. 
Category: Contract Vehicles
Tags: bid Contract Vehicles General Dynamics NASSCO Naval Sea Systems Command Navy USS Comstock Whidbey Island