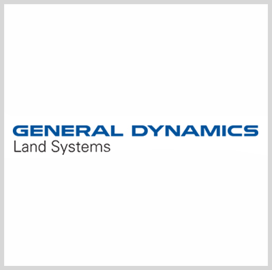 US Army light tank
General Dynamics Wins Deal to Supply US Army's Next Light Tank
Michigan-headquartered General Dynamics Land Systems announced that its Mobile Protected Firepower system was selected by the Army as its next light tank. The contract was won in a competitive bid, resulting in a Low Rate Initial Production deal valued at $1.14 billion, General Dynamics said Wednesday.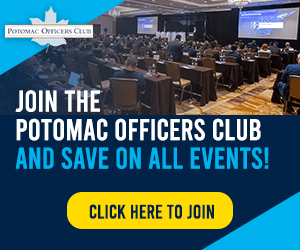 In a statement, the manufacturer called the MPF "a highly lethal, survivable and mobile direct-fire combat vehicle that melds recently developed and battle-tested designs." The company said that its newest light tank promises to dominate ground threats on the multi-domain battlefield.
Gordon Stein, GDLS vice president and general manager for U.S. operations, said the MPF vehicle has been purpose-built for the Army's Infantry Brigade Combat Teams, giving them decisive lethality, mobility and survivability on current and future battlefields.
GDLS said that the MPF vehicle employs a four-person crew and features an enhanced thermal viewer, a large-caliber cannon, a lightweight hull and turret, and a modern diesel engine, transmission and suspension system.
The Association of the United States Army said that the new light tank will provide IBCTs with enhanced mobile, protected, direct, offensive fire capability. The light tank borrows some technologies from its much-bigger sibling, the M1 Abrams main battle tank.
AUSA explained in a report that the MPF's main function will be to defeat targets that could compromise the effectiveness of the IBCT. This capability is necessary to defeat enemy-prepared positions, ensuring freedom of maneuver and action for the infantry.
Category: Future Trends
Tags: contract award Future Trends General Dynamics Land Systems IBCT light tank Mobile Protected Firepower US Army