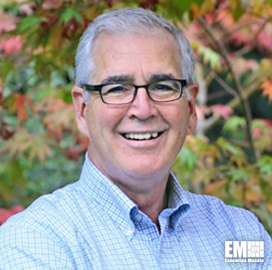 Geoffrey Compeau,
Senior Vice President,
Weston Solutions
Geoffrey Compeau, Senior Vice President at Weston Solutions
Geoffrey Compeau serves as senior vice president and client operations director for the federal west region at Weston Solutions, a provider of national environmental and infrastructure support services.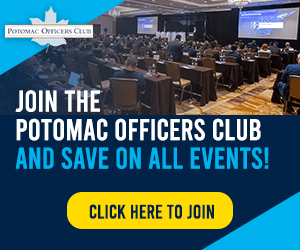 He has nearly three decades of experience in project, program and operations management in the federal and commercial sectors, Weston Solutions said.
Before he joined the company in September 2014, Compeau spent five years as VP at CB&I Federal Services, according to his LinkedIn profile.
He was responsible for CB&I's federal environmental operations, which included major programs conducted for the Department of Defense and the Environmental Protection Agency.
From 2000 to 2007, Compeau was VP of federal programs at CB&I, when it was still known as Shaw Environmental & Infrastructure. The said role was responsible for growing and executing the company's commercial and federal projects in the Northwest region.
He also served as a principal at Geosyntec Consultants and at URS, formerly known as Woodward/Clyde.
Weston Solutions said that Compeau has been on Department of Energy advisory boards and program development teams. He is also the president of the Puget Sound Engineering and Science Scholarship Fund.
Compeau earned a bachelor's degree in environmental sciences and chemistry and a doctorate in chemistry and biomedical sciences from Rutgers University.
Category: Executive Profiles
Tags: DoD DoE EPA Executive Profiles Geoffrey Compeau Geosyntec Consultants LinkedIn Rutgers University Weston Solutions