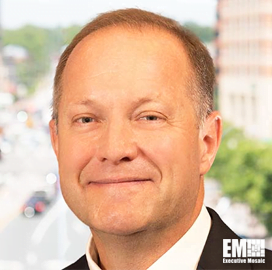 George Franz,
Managing Director,
AFS
George Franz, Managing Director and Cybersecurity Lead at the National Security Business of Accenture Federal Services
Retired Maj. Gen. George Franz is a managing director at Accenture Federal Services, where he serves as cybersecurity and defense lead for the national security business.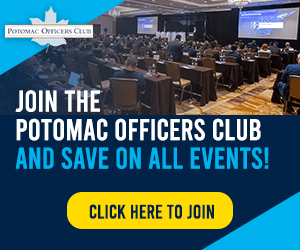 AFS is an information technology services and consultancy provider that works with customers in the defense, intelligence, public safety, civilian and military health markets.
In his role, Franz helps clients better understand the threats they face, identify ways to mitigate them and adopt an improved security posture based on budget and risk constraints, Accenture said.
Prior to joining AFS in September 2017, Franz spent a year serving as director of operations at the U.S. Cyber Command, where he led the planning and execution of global and interagency cyberspace operations, according to his LinkedIn profile.
He oversaw the Department of Defense's main cybersecurity center, coordinated the network defense activities of 52 government organizations and strengthened the network security of the Pentagon and other agencies.
Franz was previously a commanding general for the Army's Intelligence and Security Command, where he was responsible for directing intelligence operations in support of seven combatant command theaters.
According to Accenture, he was also a commanding general for the Cyber National Mission Force and was the founding director of the Information Dominance Center in the International Security Assistance Force in Afghanistan.
Category: Executive Profiles
Tags: Accenture Accenture Federal Services cybersecurity Executive Profiles George Franz LinkedIn national security