George Gafka,
EVP,
A-P-T Research
George Gafka, EVP of Safety and Mission Assurance at A-P-T Research
George Gafka has been serving as the executive vice president of safety and mission assurance at A-P-T Research since January 2020.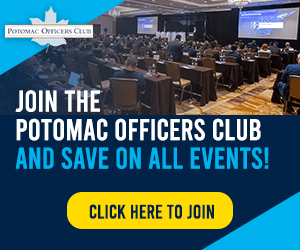 Gafka joined the Alabama-based small business after working for more than 30 years at NASA, according to his LinkedIn profile.
In his first few years at the space agency, he served as a mechanical system designer and analyst for the X-38 project and a subsystem manager of the International Space Station.
He was later promoted to chief engineer of vehicle systems integration for the ISS program. In that role, he worked with program managers and technical experts to identify risks, assess potential impacts and formulate prioritized risk mitigation plans concerning ISS systems integration.
In addition, he had a stint as project chief engineer and system engineering and integration lead for NASA's Tile Repair Project and Thermal Protection System Detailed Test Objective Project.
His longest assignment at NASA was serving as chief safety and mission assurance officer for the ISS. The role required him to make real-time decisions affecting operational safety and mission assurance, examine program risks and lead resolution activities.
Gafka graduated from the University of Texas at Austin with a bachelor's degree in aerospace engineering. He went on to obtain master's degrees in mechanical engineering, space systems engineering and business administration from various universities.
Category: Executive Profiles
Tags: A-P-T Research Executive Profiles George Gafka LinkedIn mission assurance NASA safety and mission assurance University of Texas at Austin