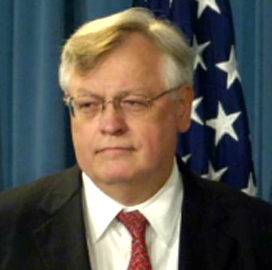 George Nesterczuk Assumes Role as Senior Adviser to the OPM Director
George Nesterczuk has been named as the senior adviser to the Office of Personnel Management director, a spokesman for the OPM confirmed.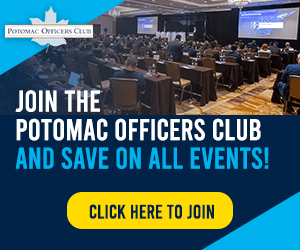 The appointment brings Nesterczuk's ties with the OPM full circle, considering he was initially selected by President Donald Trump back in May 2017 to serve as director of the office. 
Nesterczuk withdrew his name from the Senate nomination process, however, amid some concerns raised over his involvement in the establishment of the National Security Personnel System, the Federal News Network reported Thursday. 
According to an OPM spokesman, Nesterczuk brings over 40 years of experience in leadership and management consulting services in public and private sector organizations to the agency.
His decades-long career was highlighted by his two-year service as a senior adviser to the OPM director on Department of Defense issues under the George W. Bush administration. In addition, he was a staff director for the House Government Reform and Oversight subcommittee on civil service in the mid-1990s. Nesterczuk also worked under the OPM during the Ronald Reagan administration, where he managed the senior executive service, labor and equal employment opportunity issues and pay-for-performance initiatives. He was also an executive for the departments of Defense and Transportation under the Reagan administration. 
Nesterczuk's appointment builds on OPM's series of executive shake-ups within the last month. The OPM welcomed another one of Trump's appointees, Dennis Kirk, to lead its policy shop. Additionally, Sara Ratcliff, who previously served as the director of the Chief Human Capital Officers Council within the OPM, has been reappointed to the office as its new associate director for human resources solutions. 
Category: Partnerships and Executive Moves
Tags: Donald Trump Federal News Network George Nesterczuk Office of Personnel Management OPM Partnerships and Executive Moves